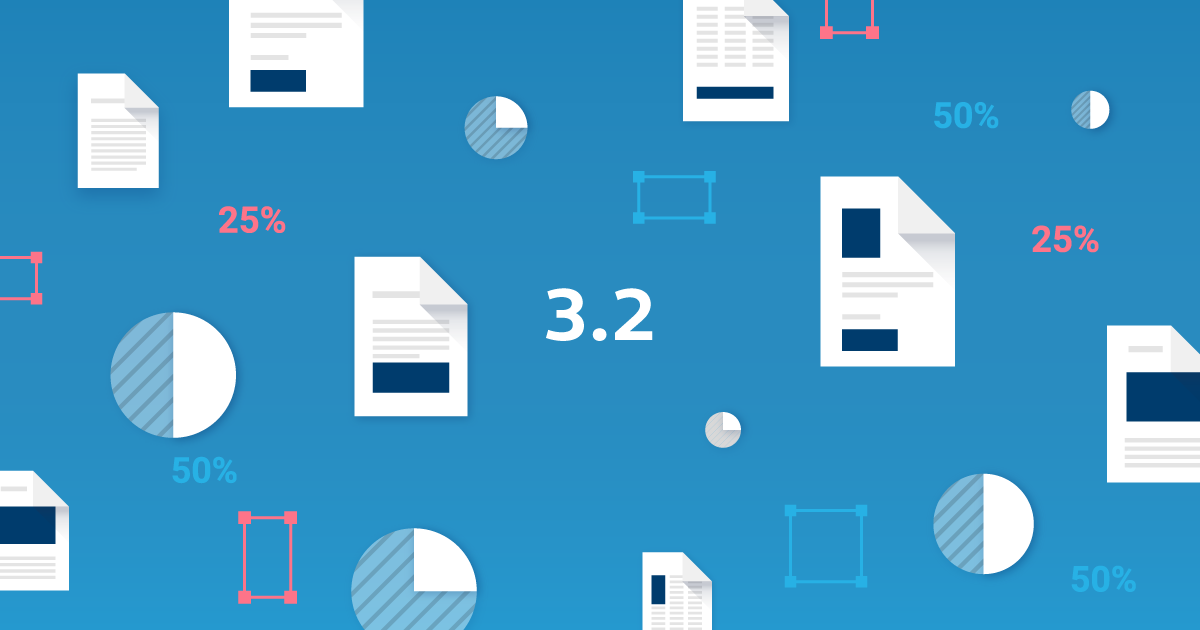 PDF Viewer 3.2 for Android is out! In this release, we've added to the power of PDF Viewer Pro with free-form redaction, and we significantly reduced the size of our app to speed up downloads and save space on your device.
Free-Form Redaction
Pro
In version 3.1, we introduced Redaction for Pro subscribers. Redaction enables secure and irreversible removal of text from your PDF documents. Now, just like in PDF Viewer 3.2 for iOS, we're extending this tool's functionality with support for content other than text — this includes images, graphics, annotations, and form fields. Images and graphics on a page that are beneath a redaction annotation will only be redacted in the area covered by the redaction annotation, leaving the rest of the content intact. Annotations and form fields will be completely removed if they overlap with a redaction annotation at any point.
As on iOS, we achieved this by expanding the redaction tool to be able to create rectangular shapes anywhere on the page. It's a single tool that selects either text or any rectangle, depending on where you start creating the annotation.
Smaller App Size
Our goal with PDF Viewer is to provide an excellent PDF reader and editor for everyday use. But many people wondered why PDF Viewer takes up about 90 MB of space on their devices and asked for a smaller app. In 3.2, we switched to a newer way to distribute the app that significantly reduces the size of PDF Viewer. Depending on your device, this saves up to 25 percent of disk space after installation.
Starting with this release, any update or new installation of PDF Viewer will be faster and will require significantly less space on your device. Thank you to everybody who sent feedback, which encouraged us to move in this direction.
For the curious reader: If you are interested in why PDF Viewer is as big as it is, you can read the details in our technical guide about the challenges of rendering PDF documents.
We're already working on the next version of PDF Viewer, so stay tuned. If you're not yet using PDF Viewer, head over to the Google Play Store and download it for free. We'd also love to hear your feedback, so feel free to contact us at any time.