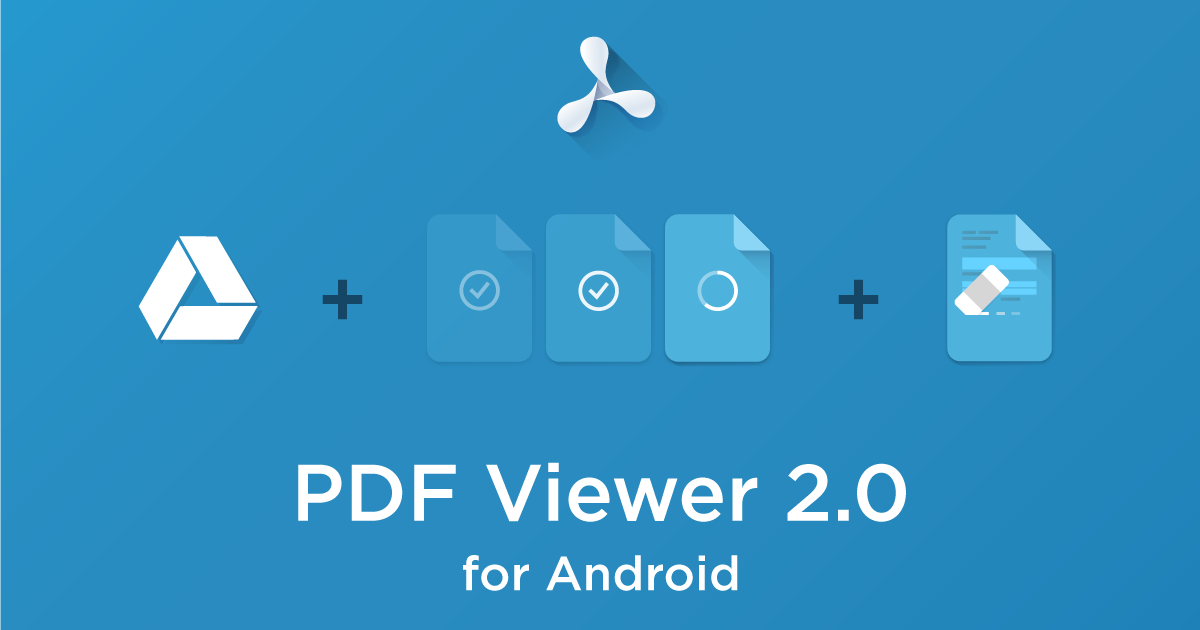 The wait is over and today we are releasing another feature-packed version of PDF Viewer for Android – it's time for version 2.0 including Google Drive support, our new eraser tool, automated document checkpointing, and a refreshed UI.
Google Drive
We are finally bringing the same great experience you already now from our Dropbox integration to Google Drive. That means that you can now link your Google Drive into PDF Viewer, giving seamless access to all your PDFs in the cloud. You can get more info about our cloud provider integration in our Viewer 1.3 blog post which introduced Dropbox support.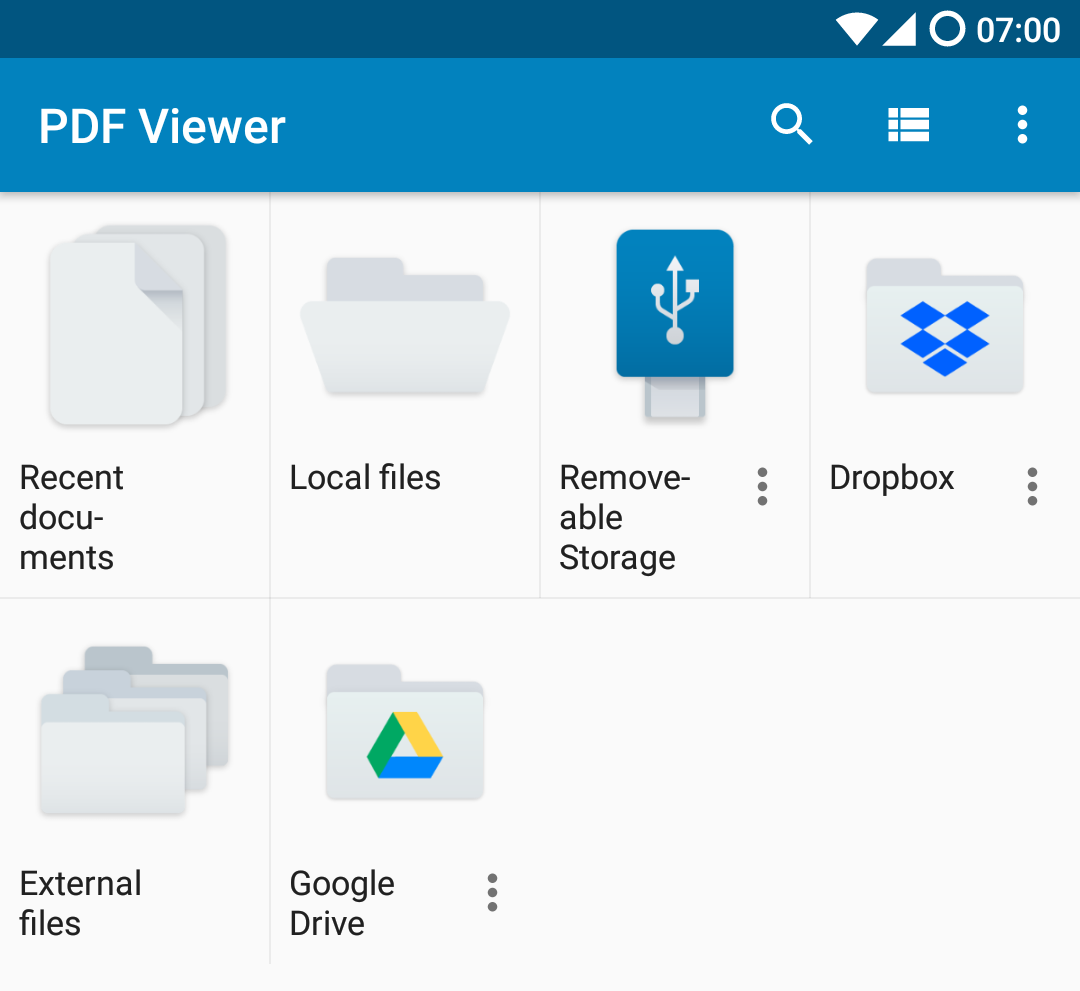 Eraser
Our new Eraser tool allows you to easily correct mistakes you made while drawing lines without having to redo your entire work. Like other tools, the Eraser can quickly activated in the annotation toolbar.
Refreshed UI
We have refreshed our icons to make them look even better and to make moving between the iOS and Android version of the Viewer even more seamless.

More Goodness
We added Checkpointing support which continually saves the changes you make, to ensure that they don't get lost in case something unexpected happens.
We improved the accuracy of the full-text search to make sure you can always find what you are looking for.
We improved our compatibility with Android 8.0 Oreo and added an adaptive launcher icon.
For more info checkout our PSPDFKit 4.0 release blog post.
We really hope that you enjoy this update! Please let us know about your thoughts and wishes for features in future versions. Thanks!
Can't wait to try it? Head over to the Google Play Store and download PDF Viewer for free!