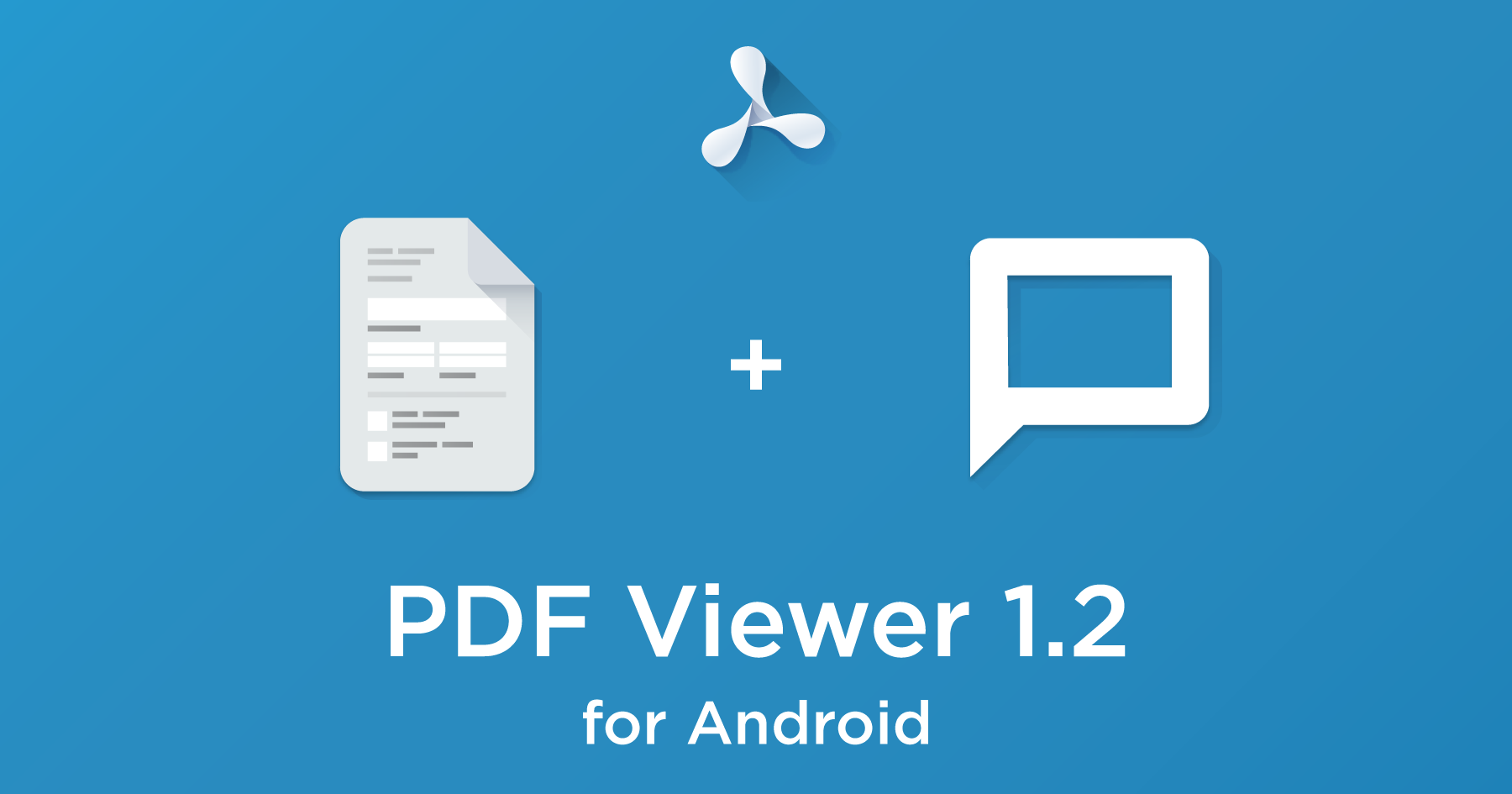 Check out our freshest and newest PDF Viewer 1.2 for Android! This time we added full support for PDF form filling, while also focusing on improved accessibility across all devices. The update arrives, fast-paced, only two weeks after we added SD card support in 1.1.
PDF Form filling
With PDF Viewer 1.2 for Android you can now fill out all PDF documents, directly on your Android device or Chromebook. Just tap a text-field, check box, or any of the other interactive PDF form elements and PDF Viewer will guide you through the form fields one after another.
Improved Accessibility
We love making PDF Viewer accessible to as many people as possible, no matter their location, language, or abilities. With version 1.2 we went one step further and revised all of our app's accessibility functions. If you're using a screen reader, or any other assistive technology, we've got you covered now.
We also added Ukrainian translations – if you find any mistakes, please let us know 😉.
The Usual Suspects
As with every release, we polished many more aspects of PDF Viewer, and hope you'll find this release even simpler and easier to use. If you still find something that does not feel right, feel free to send us your feedback.
What's coming next?
PDF Viewer 1.2 is here – but the next version is already around the corner. Here's a list of things we're already working on:
Cloud provider support (Dropbox & Google Drive)
Dynamic switching of reading direction, night mode, etc.
Navigation history (while using links/bookmarks inside a PDF)
And more!
Can't wait? Join the beta and be the first to get the new features.