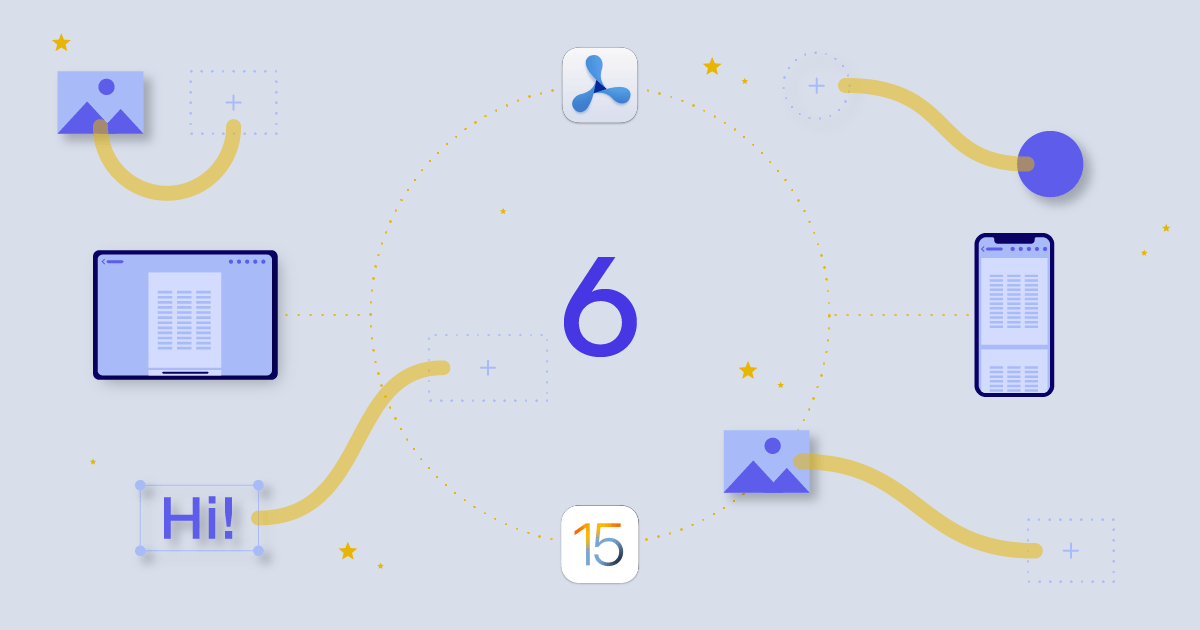 PDF Viewer 6 for iPad and iPhone is available now! The focus of this release is on compatibility with Apple's newly released iPadOS 15 and iOS 15.
On the latest system version, you can now drag and drop between apps on iPhone, which means you can drag text and images out of documents and into other apps, or drag text and images from other apps onto a PDF page to add annotations.
Various parts of PDF Viewer — such as the annotation list and sharing options view — have been updated to match the modern, cleaner style for bars at the top and bottom.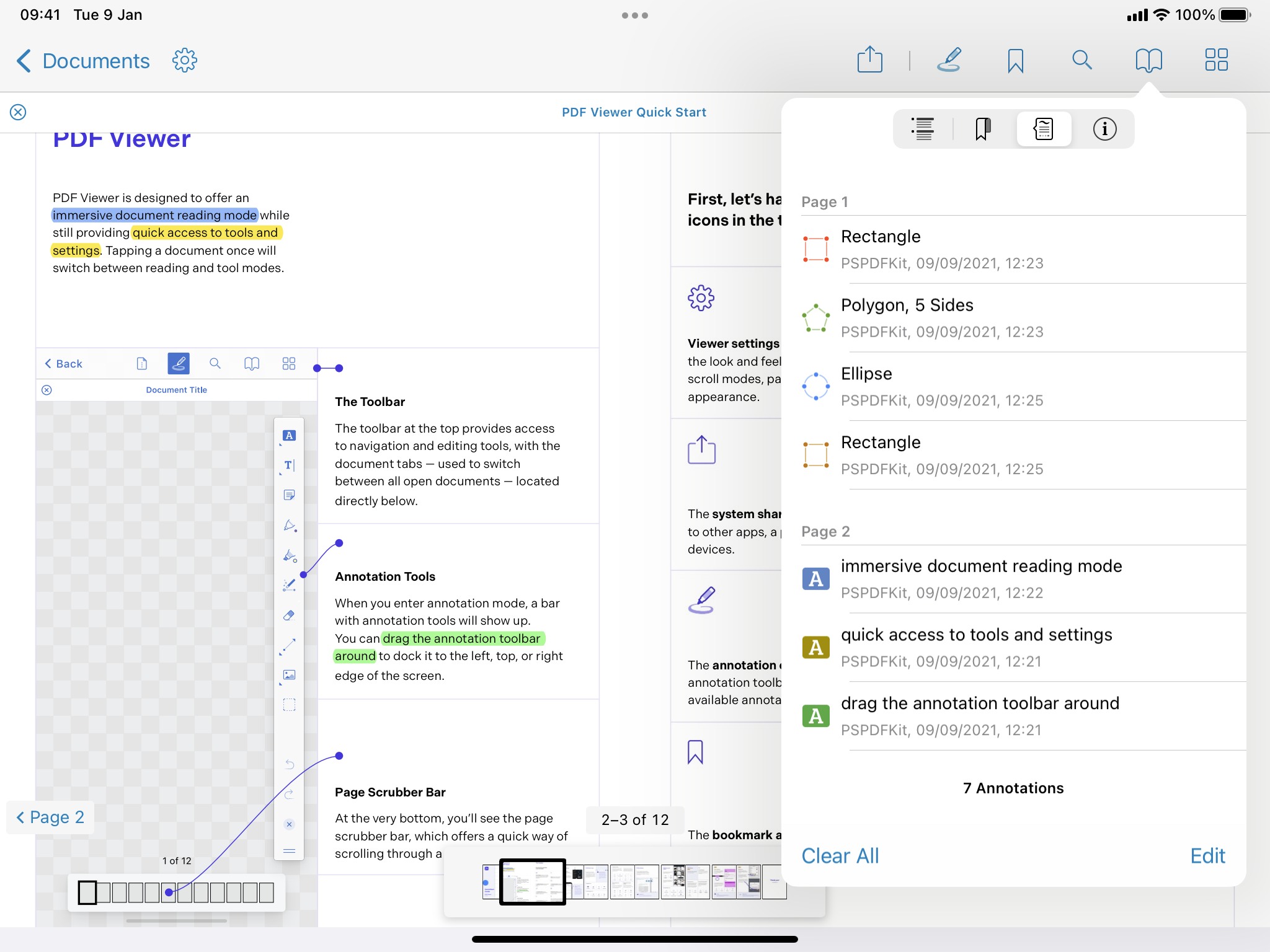 PDF Viewer is a free download on the App Store.