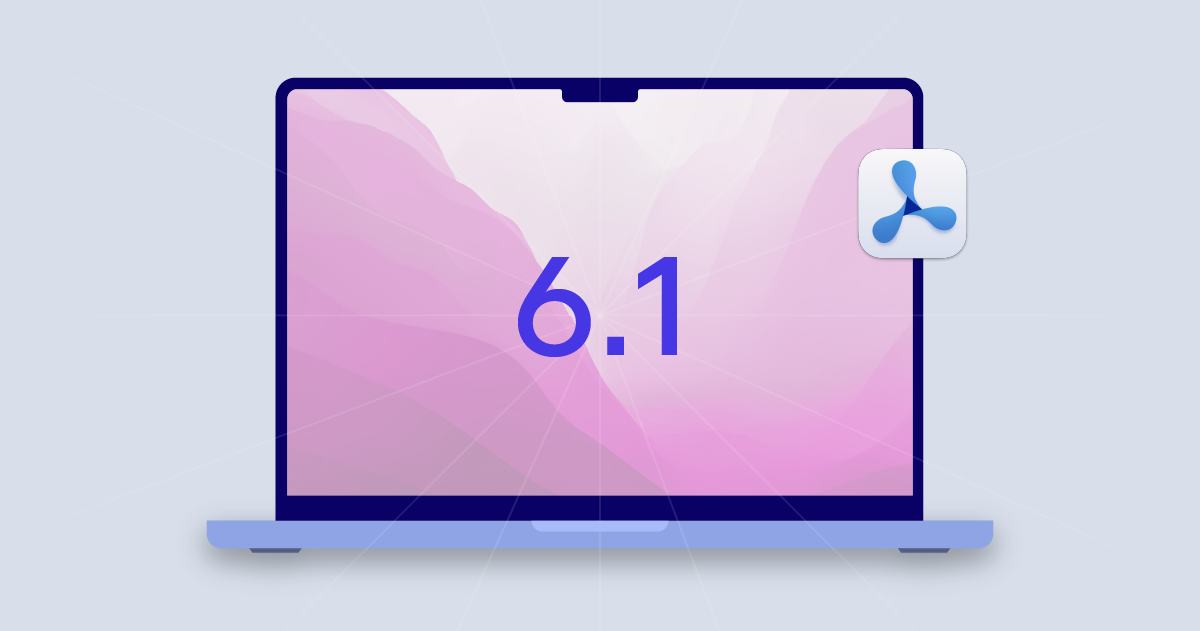 PDF Viewer 6.1 for iPad, iPhone, and Mac is out now! This release is all about compatibility with Apple's newly released macOS Monterey. We made sure the app is working just fine on the new system version.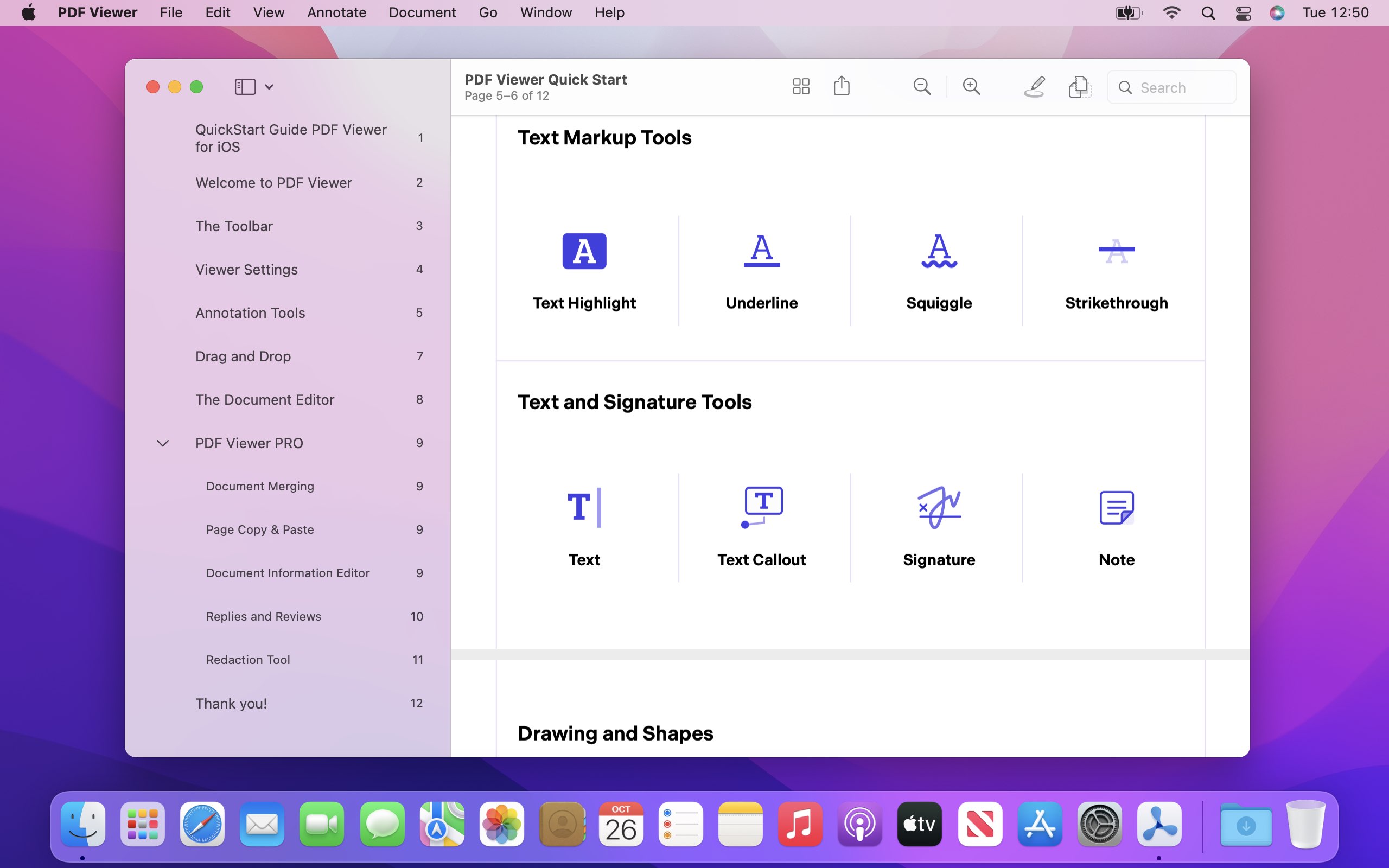 We included a few other nice enhancements. On iPad, iPhone, and Mac, searching in a document will now look for text you entered in form fields, making it easier to find the information you need. On the Mac, you can now create highlights and other text markup annotations that aren't full words, and this also works on iPad when using a connected trackpad or mouse.
In addition, we updated a few of our keyboard shortcuts to fit in better on the system. These work on Mac and on iPad when connecting a keyboard:
To jump to any page in a document by typing the page number, use Option + Command + G.
To go back across screens, use Command + [. (On iOS 14 and earlier or macOS Big Sur and earlier, please use Command + Left Arrow instead.)
To navigate backward or forward across pages after following links in a document, use Option + Command + [ or ].
PDF Viewer is a free download on the App Store.