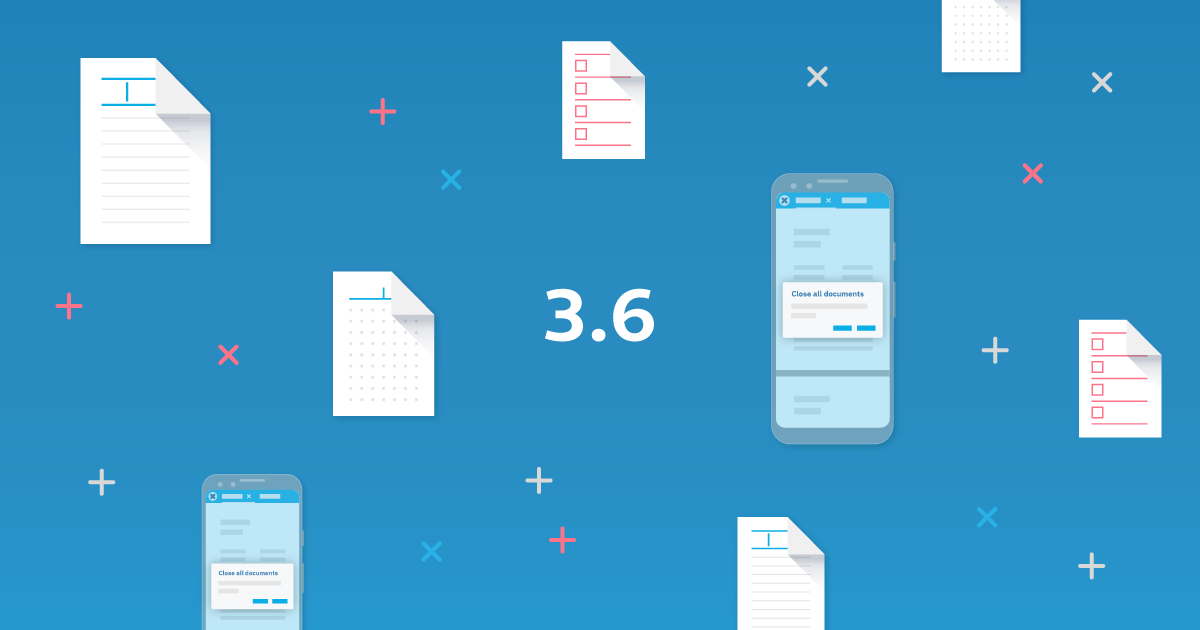 PDF Viewer 3.6 for Android is out! In this release, we added new page templates and a button for closing all document tabs.
Additional Page Templates
Pro
Today we're introducing three additional page templates that will help you with daily organization, workflows, and planning: a to-do list, a notebook page, and a daily schedule. We also have plans to extend our page templates collection in the future, so keep an eye out for upcoming releases if you are interested in this feature.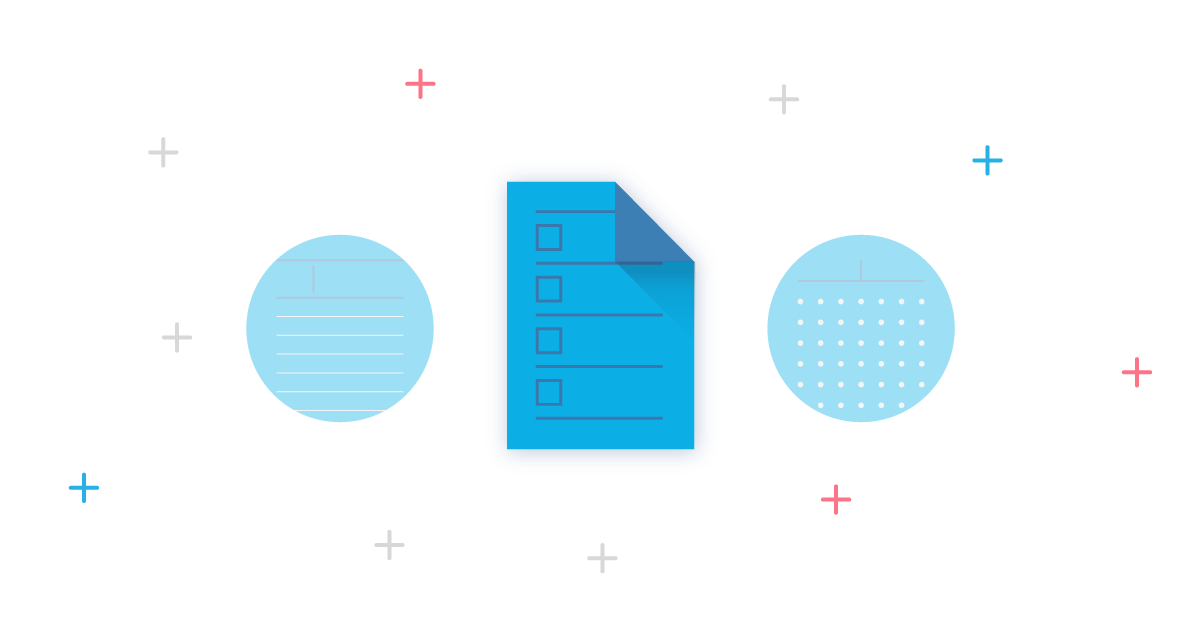 Close All Tabs
We improved our document tabs user interface and added a button to close all open tabs. This should help you to always stay on top of your opened documents, and to simplify and speed up your workflow when working with multiple documents.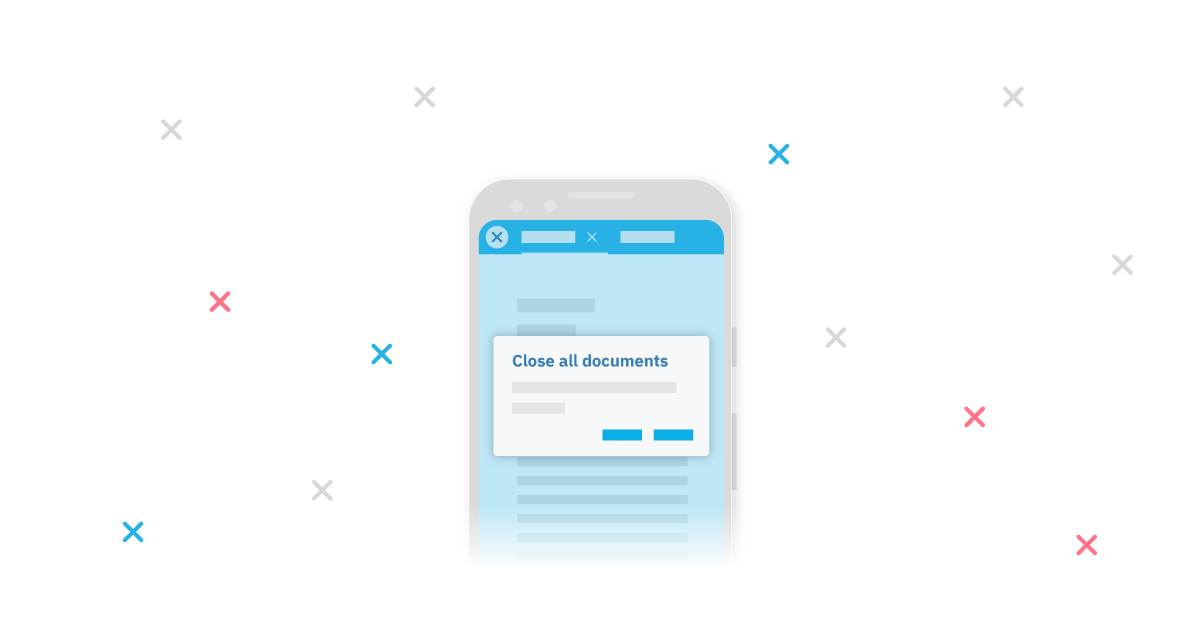 Stay tuned for future updates! If you're not yet using PDF Viewer, head over to the Google Play Store and download it for free. We'd also love to hear your feedback, so feel free to contact us at any time.