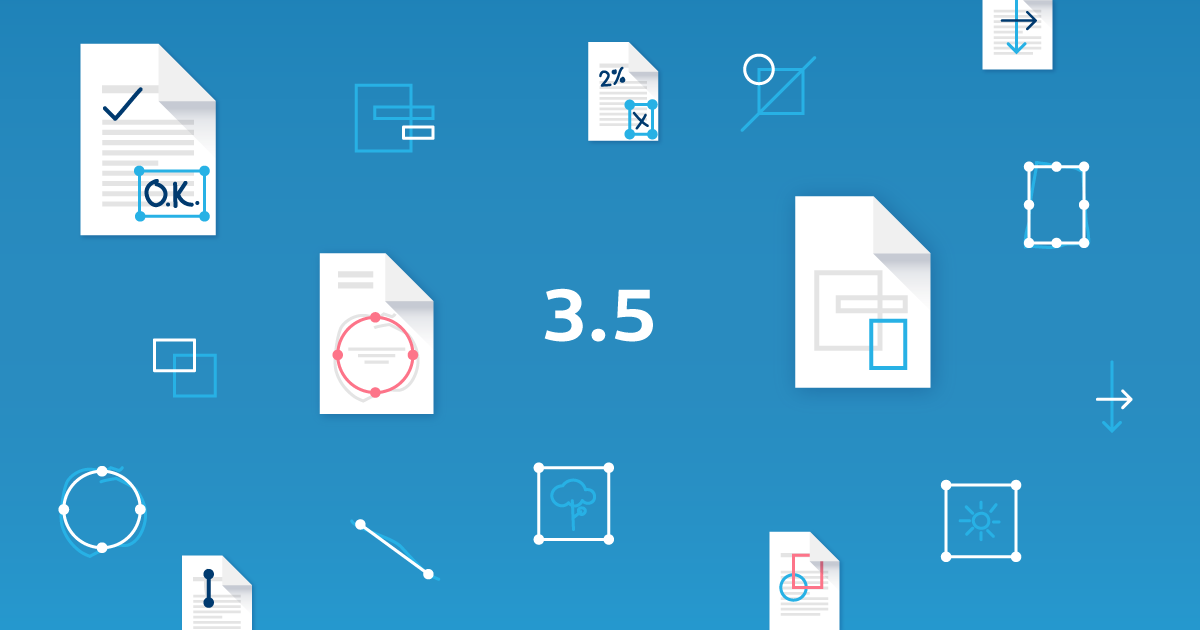 PDF Viewer 3.5 for Android is out! In this release, we added a brand-new Magic Ink tool, made the already existing ink tool smarter, and improved annotation hit detection during selection.
New Magic Ink Tool
Today we're introducing a brand-new annotation tool called Magic Ink! It is used just like a normal ink tool, but it also detects shape patterns in hand drawings and replaces them with perfectly drawn shape annotations. As a result, there is no longer the need to switch between varieties of shape tools when annotating a document with circles, rectangles, lines, or arrows, since Magic Ink unites this process in a single smart tool.
Smarter Ink Tool
Our already existing ink tool became smarter as well. Up until PDF Viewer 3.5, all ink strokes drawn onto a single page with matching color or line thickness were merged together into a single ink annotation. While this does not matter while annotating or erasing, it makes subsequent editing work more difficult. Starting with this version, the ink tool uses a heuristic based on timing and distance to determine whether ink strokes belong together in a single ink annotation or should be split into separate annotations.
Improved Annotation Hit Detection
Our ink annotation hit detection received a significant improvement with the implementation of proximity-based hit detection on lines. This is in contrast to the previous hit detection strategy based on the rectangular area enclosing an annotation. The result is enhanced accuracy when selecting overlapping ink annotations.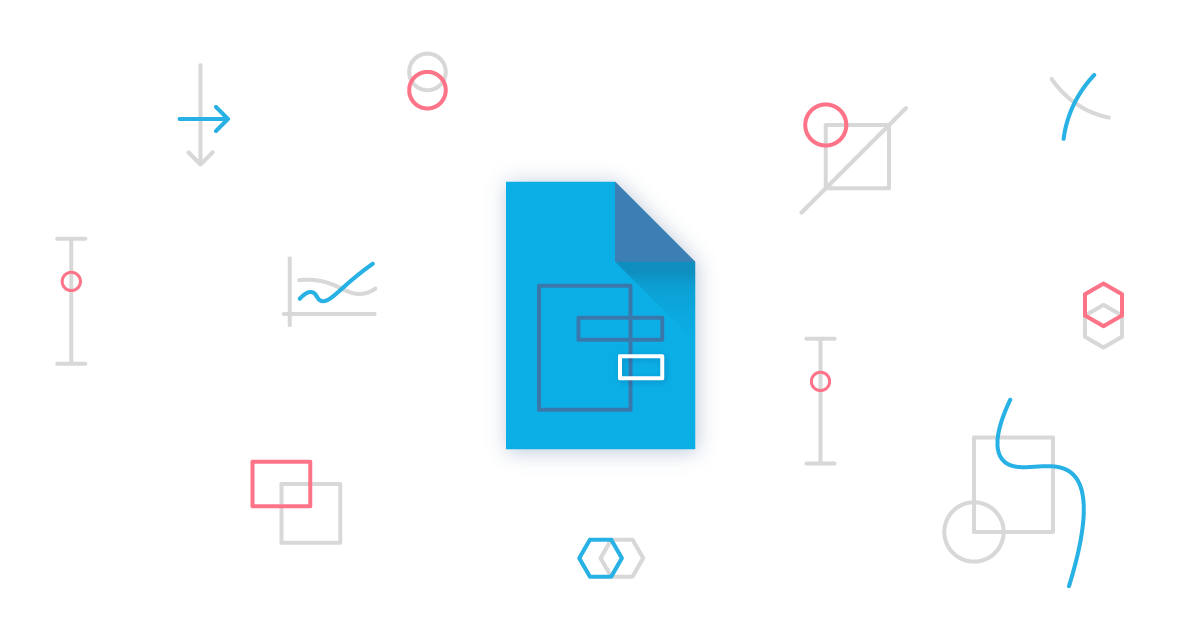 Stay tuned for future updates! If you're not yet using PDF Viewer, head over to the Google Play Store and download it for free. We'd also love to hear your feedback, so feel free to contact us at any time.