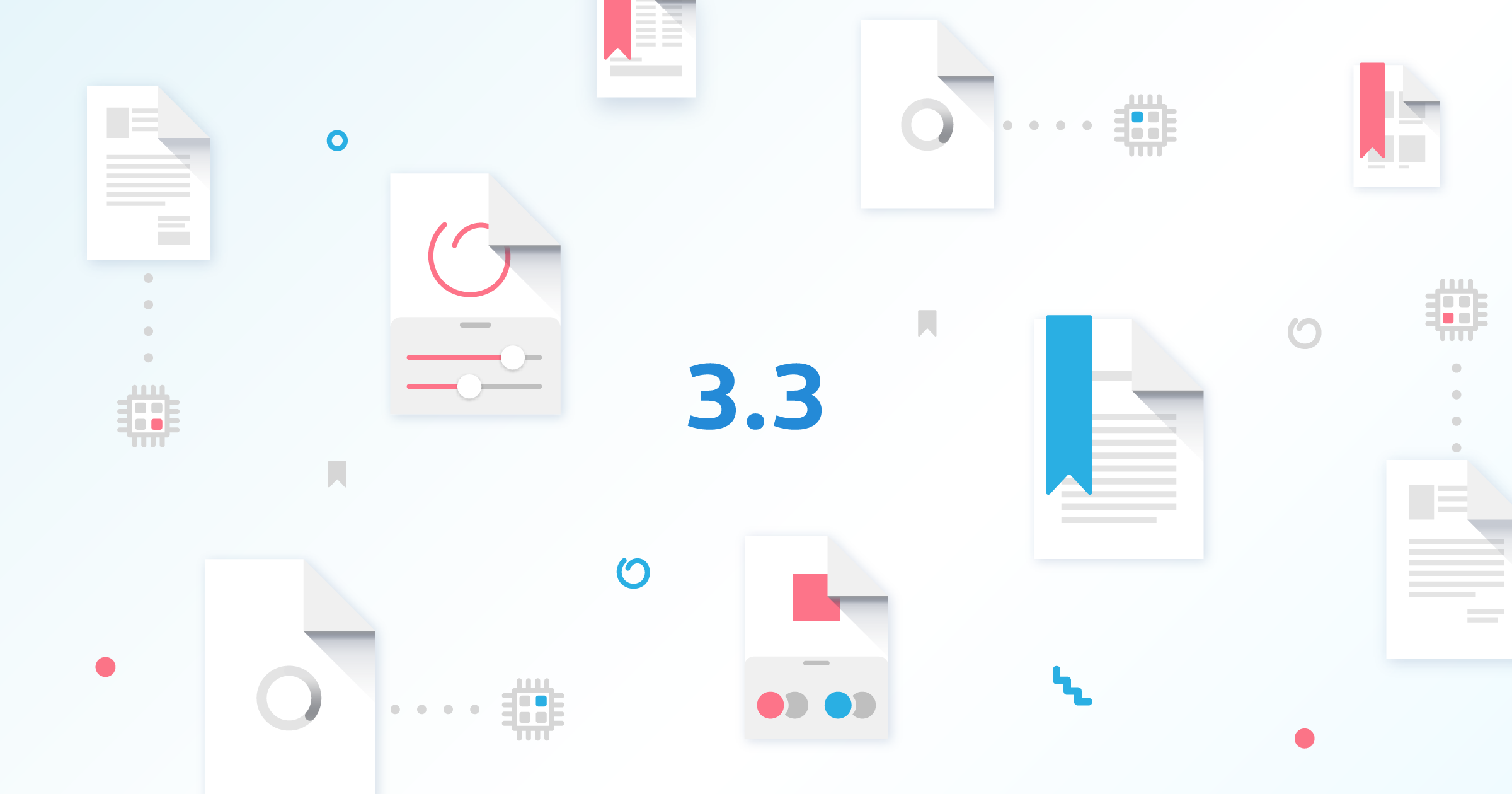 We're excited to introduce our latest update: PDF Viewer 3.3 for iOS. This release includes a redesigned bookmark list, a smoother and more delightful annotation inspector, and faster page rendering.
Redesigned Bookmark List
The bookmark list gained a few additions and a fresh new design, both of which improve its usability and convey more insight into what individual bookmarks actually represent. The updated list shows a thumbnail image and a text preview for every bookmarked page, making it much easier to find the page you want. Additionally, the bookmarks now always show their page numbers, even if a custom bookmark name is used. And if a bookmark represents the currently visible page, then this is now marked with a special indicator.
Smoother Annotation Inspector
The annotation inspector on iPhone now works as a sliding panel. As a result, it's much more natural to scroll and to dismiss completely when you've finished using it. All it takes is a flick. This is just the first step, so stay tuned for more inspector enhancements in the near future.
Faster Rendering
App performance has always been an important factor for us, so our team went to great lengths to improve the performance of PDF Viewer even further. More specifically, we recently rebuilt our page rendering scheduler to make better use of the hardware capabilities of modern devices. As a result, pages in long documents will render faster when scrolling and zooming quickly.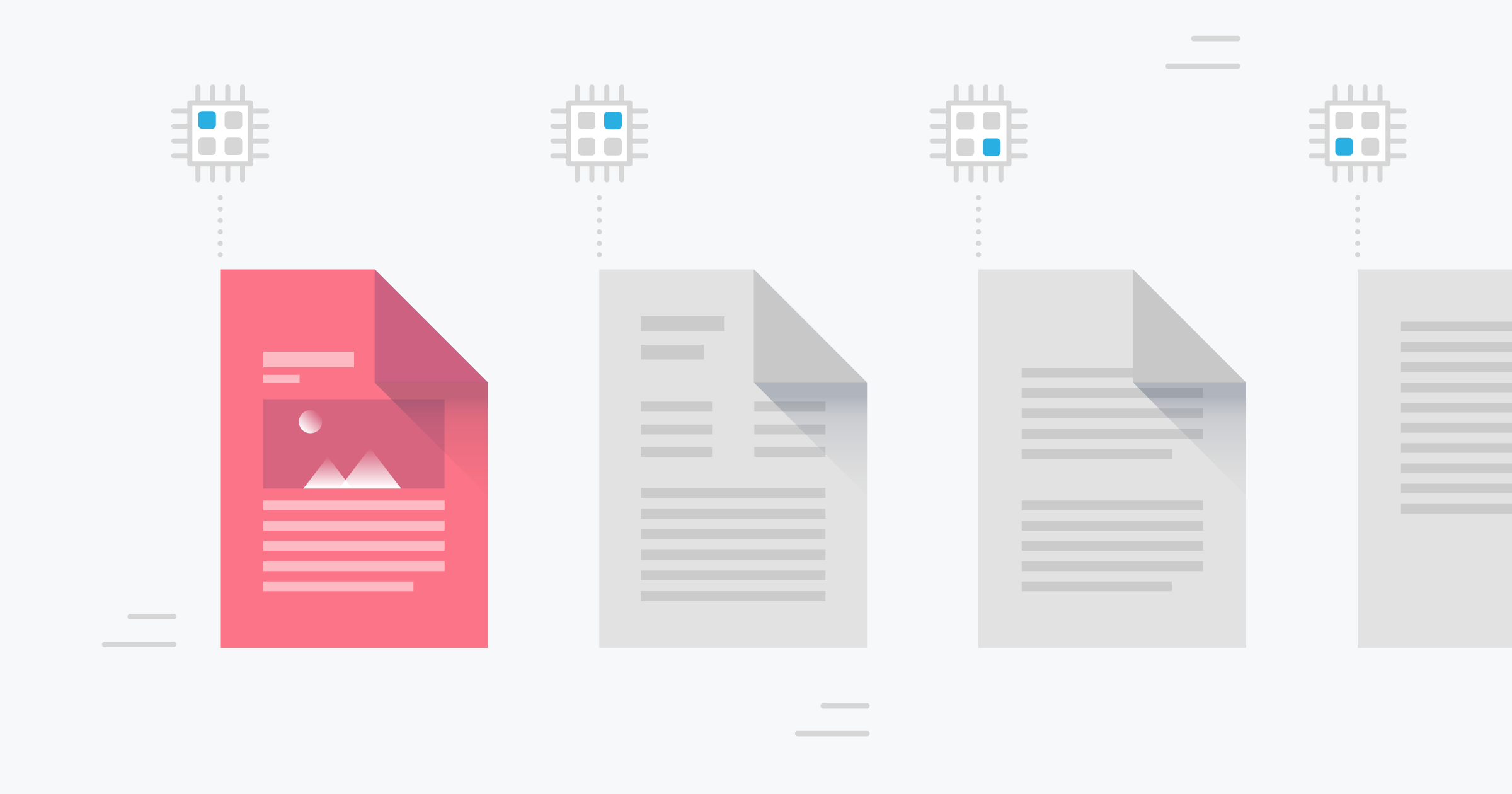 PDF Viewer can be downloaded for free from the App Store.