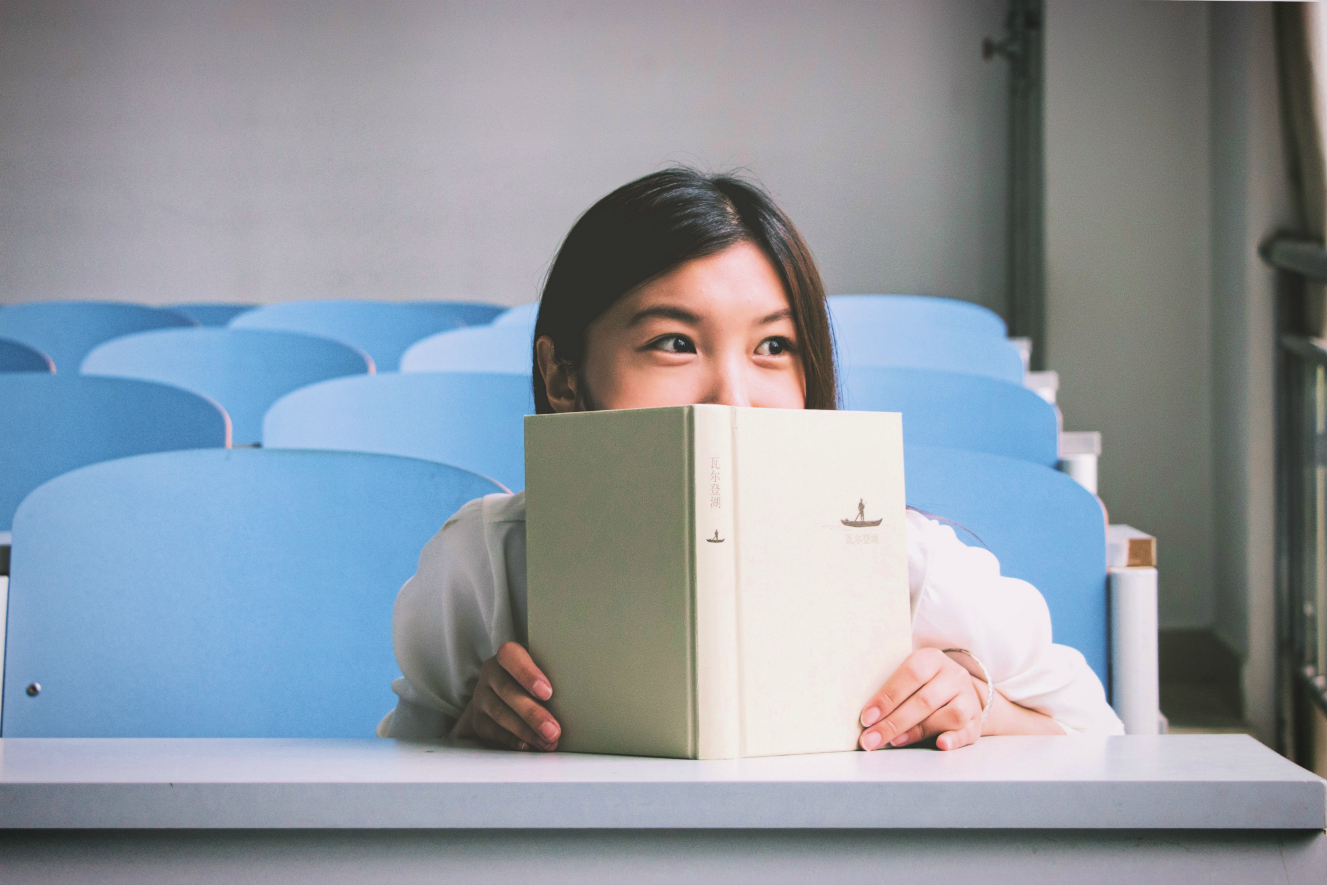 We have been talking to a student using PDF Viewer, but what about teachers? How can PDF Viewer make a teacher's life more productive?
As a teacher, the most important part of your job is ensuring students learn, so you plan. You plan and you plan and you plan. But, every day, those plans adjust with the needs of your students, and you willingly adjust with them, too.
Historically, a teacher would write her plans...in pencil. These plans change from day to day and class to class, but your strategy is necessary. Now, with computers, teachers are able to type up their plans and adjust those lessons digitally. But, what's the next step in evolving this process so it's more efficient for teachers?
Enter PDF Viewer.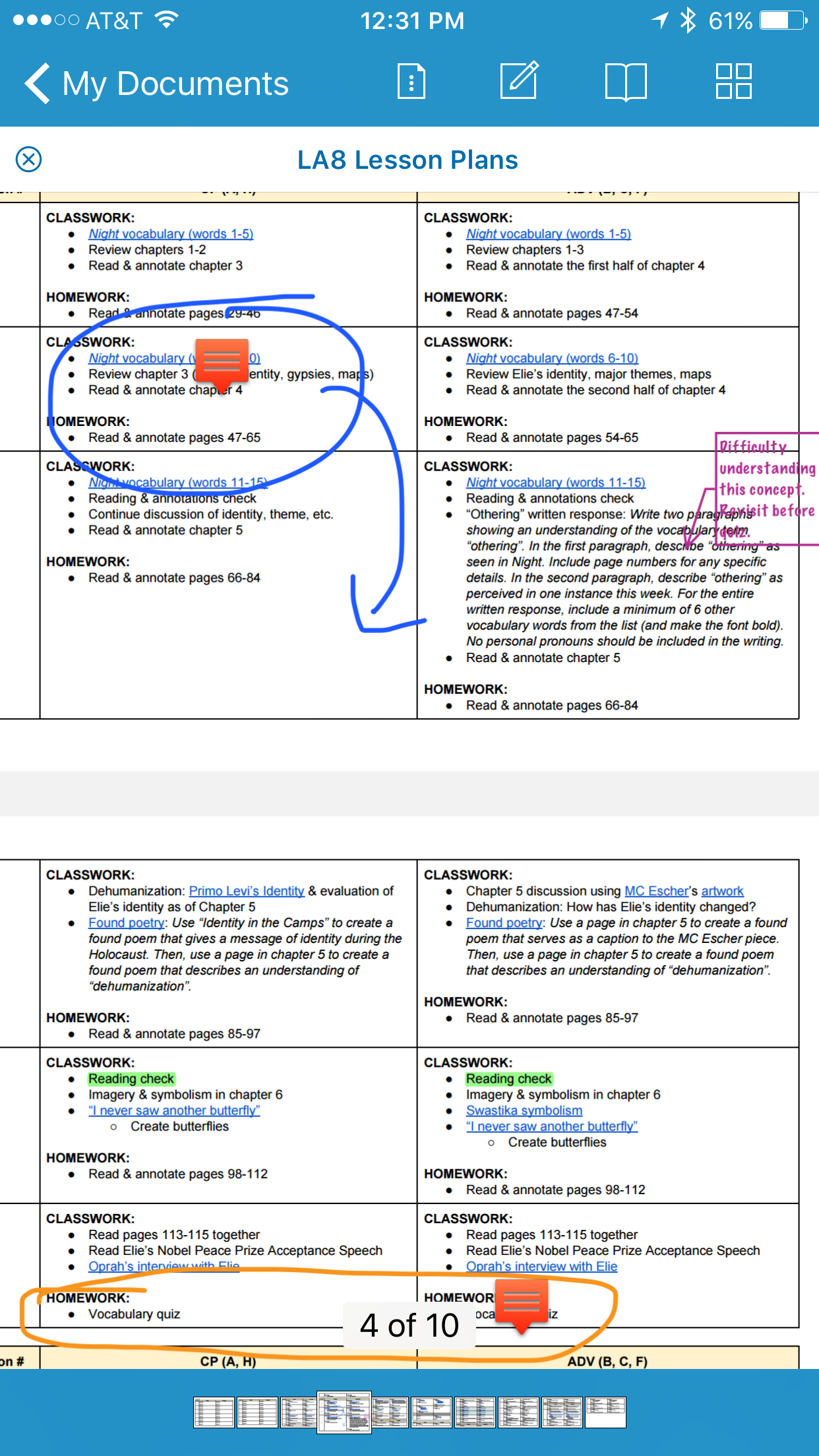 PDF Viewer is the perfect assistant to your everyday teaching needs. Upload your lesson plans, make edits as the day goes on, and continue to utilize your notes throughout the week.
All on your tablet or smartphone.
Gone are the days of archaically handwriting your plans or even typing and retyping your notes daily on a desktop.
With PDF Viewer, your lesson plan is in your pocket, and your adjustments can be inputted in real-time, making you more efficient in your work day.
We'd love to hear how you're using PDF Viewer in the classroom. Send us feedback through the app and we may feature you in the next Q & A post!